About Metal Oxide Film Resistor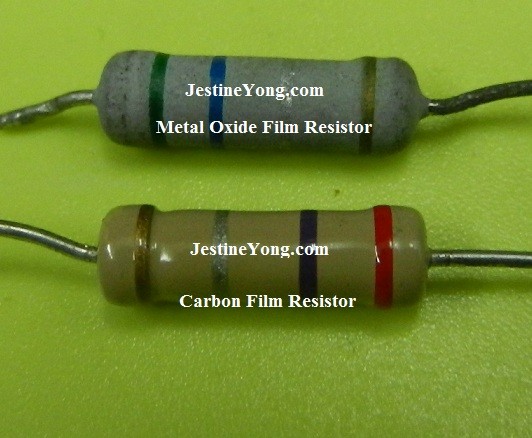 If you repair switch mode power supplies you will definitely have seen the metal oxide film resistor. It can range from 1/4 watt to 2 watt. Usually, if the resistor have problem we will replace it with another type of resistor i.e carbon film resistor because we think that both are the same and also not all electronics shop sell the metal oxide film resistor. One thing you wouldn't know about the replacement carbon film type is that sometime this resistor just can't be used in certain power supplies.
The moment you turn on the power supply, the whole power section will blow again. But if you replace it back with the original metal oxide film resistor the power supply will work normally. This means that in the safe side always replace it with original type of resistor. Metal-oxide film resistors are made of metal oxides such as tin oxide. This results in a higher operating temperature and greater stability/reliability than carbon film resistor.
Likes
(

3

)
Dislikes
(

0

)