Laptop Battery Tester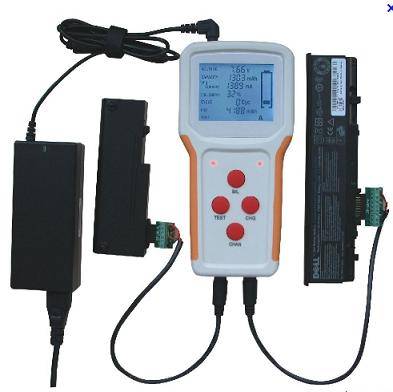 There are many laptop battery tester in the market but the one shown below seems like it has more function other then just to test the laptop battery.I'm not sure whether it is the universal laptop batter tester but it has many different types of connector to suit different type of batteries. If you click on the photo to check on the laptop battery tester you could see all the specification that this tester have ie; the function, the feature and basic parameters.

In one website I saw the selling price was about USD240.00 excluding shipping and this tester is made in China. If you are a laptop repairer and already have this type of tester we would like to hear about your comment using this laptop battery tester.
Likes
(

3

)
Dislikes
(

0

)