Size of Electrolytic Capacitor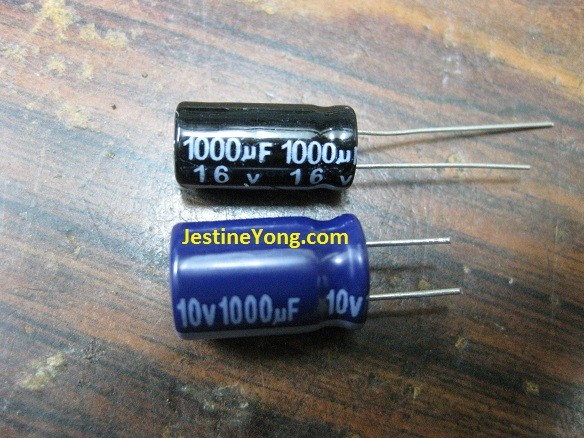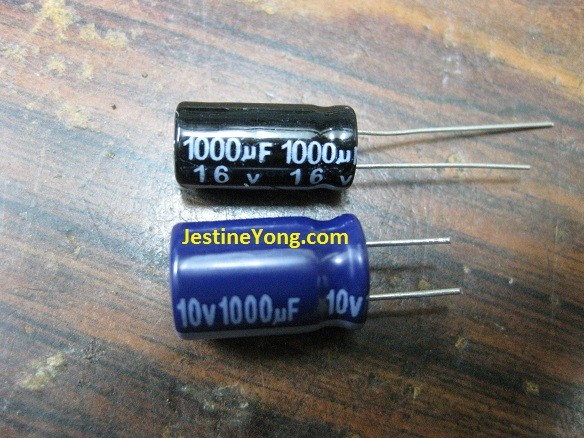 Have you ever wonder the quality of the ecap that is smaller than it should be? Recently i bought about 20 pcs of 1000uf 16 volt from a local electronics supplier and at a glance I thought he gave me a wrong capacitor. When i double check the capacitor rating I was surprised that the rating was correct but the size was quite small as compare to a normal a 1000 uf capacitor. At the workbench I took out the 1000uf 10 volt e-cap to compare the size as seen from the photo and it was much bigger than  1000 uf 16 volt!
Actually I'm not so sure about the quality of the 1000uf 16 volt cap but i hope the technology of manufacturing the cap have improved thus making it smaller.  I have installed it into 2 LCD Monitors and so far tested good. Many years ago I could still recall I bought  a batch of 1uf 400v e-cap where the moment i turn the power on it exploded. The result were same after changing few of the 1uf cap. I returned the bunch of the e-caps and the seller gladly replaced them with a better quality caps. In the future if you come across e-caps that "kaput" in few months time or immediately explode then i suggest that you use other quality brand of e-caps.
Likes
(

5

)
Dislikes
(

0

)