Alldatasheet Website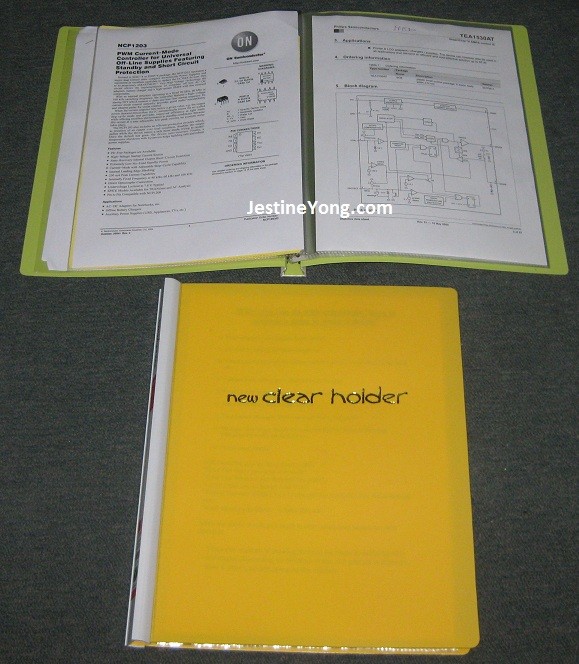 The alldatasheet website is one of the best semiconductor datasheet websites to search for a component details or specifications. Whenever i need to look for the data of a component just in the Google search box the part number follow by alldatasheet dot com. Sometimes it does not have the exact result but the good thing about this website it will also display related result.

Keep alldatasheet papers that you have printed out from the website in a file for easy reference. I believe many repair tech just kept those printed datasheet on their repair bench. If you did not keep it in a file when it comes to time to look for the datasheet you are either print the same datasheet again which is a waste of paper or you have to search through the piles of papers and this will waste your time.

Store alldatasheet notes in the file just after you have printed and use it and whenever you want to see the datasheet again you will find it in no time. Not only you can keep the alldatasheets notes in the file, you could also put in your own notes about that particular semiconductor. For example, after the replacement with different part number or with a same part number but different version you could documented it down and keep in the file. The file holder is not expensive and this is one of the thing that you need to buy to keep your department neat. By the way here is the link to Alldatasheet website.
Likes
(

5

)
Dislikes
(

0

)